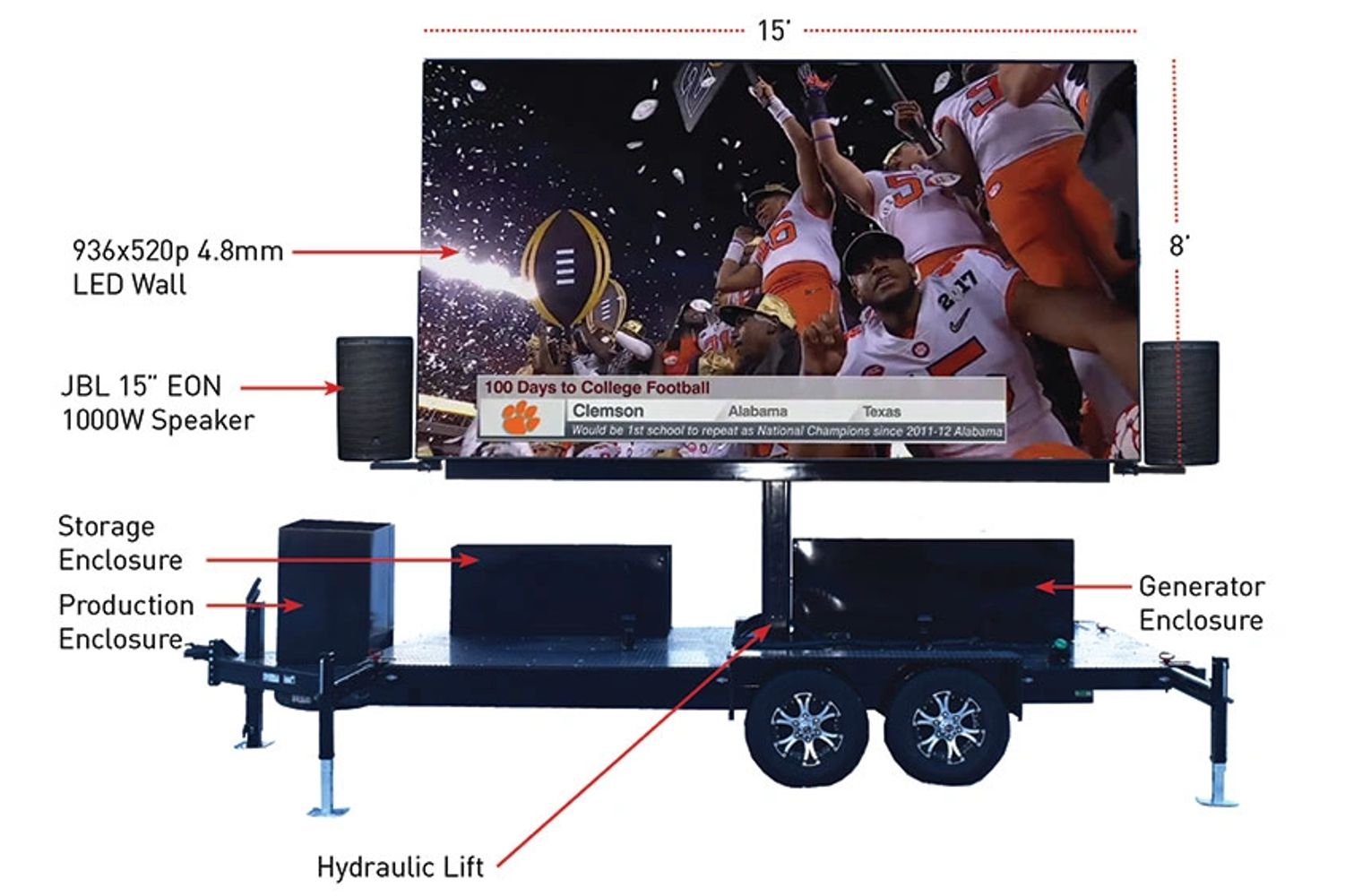 Welcome
Stay Competitive by:
Allowing Sport to give back!
Generating Perpetual Income!
Entertaining Fans!
Provide an Unforgettable Experience for Athletes!
Supporting your Community!
Giving ALL Sports the Big League Experience...NOT just a few Sports.
Offering Advertisers current technology for a better ROI! Team Sports Scoreboard & LED Basketball Court Revenue Sharing Program!